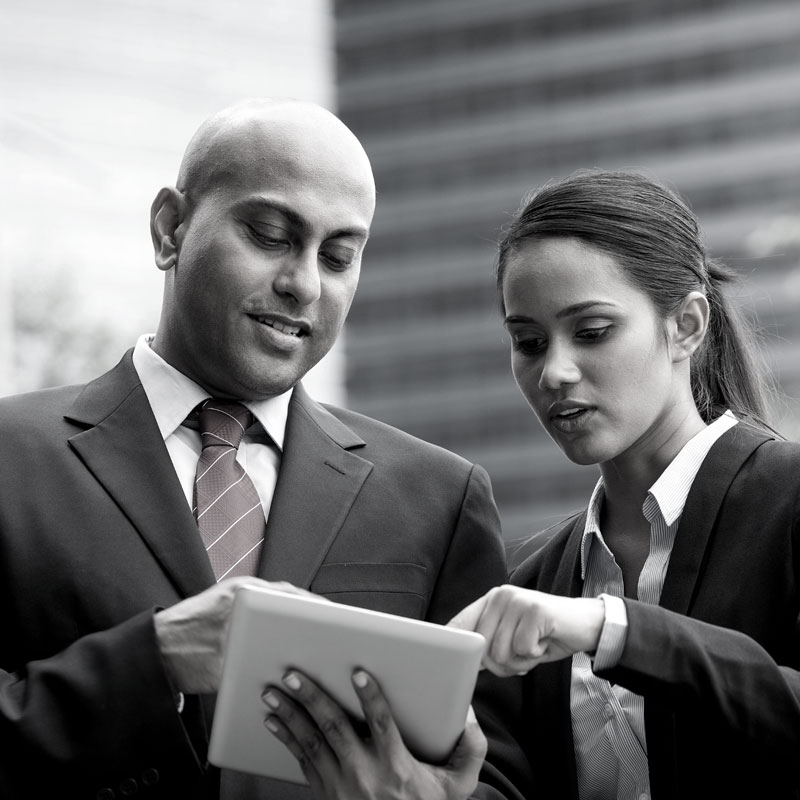 HIPAA & SOC 2 Type 2 Compliant
The integrity of your data is our #1 priority.
---
In addition to being HIPAA compliant, Global Healthcare Resource is proudly SOC 2 Type 2 compliant.
SOC 2 Type 2 audits determine how well an organization safeguards customer data and how those controls operate over a 9-month (minimum) time frame. Reports are issued by third party auditors who review the following principles: Security, Confidentiality & Availability.
Security:

The security principle addresses whether an organization's system is protected (both physically and logically) against unauthorized access.

Confidentiality: The confidentiality principle addresses the agreements made with clients in regard to how their information is used, who has access to it and how it's protected.
Availability: The availability principle addresses whether the services an organization provides is operating with the type of availability that client's expect.
While SOC 2 Type 2 compliance is not a requirement, its role in protecting the integrity of your data cannot be overstated.
We understand that security threats are aggressive as ever. You can trust Global Healthcare Resource to protect your information and stay ahead of all compliance requirements.
Global Healthcare Resource © 2023 . All Rights Reserved.