Hospital Services
Over 20-years of experience aligning the healthcare industry with cost-effective solutions.
---
Global Healthcare Resource designs customized business solutions for hospitals, large provider groups and practice management firms looking to streamline their revenue cycle and patient engagement processes. We can help establish customized billing and coding processes whenever a new practice or hospital is added or whenever specialized support is needed with existing providers.
Services Overview:
Patient Accounts Receivable:

With millions of Americans uninsured, financial responsibility has dramatically shifted to the patient. The rise in patient liability has caused healthcare providers to experience increased A/R balances and tremendous margin pressure.
Global Healthcare Resource understands that timely and consistent communication is key in order to optimize patient payment collections. Our highly trained patient contact specialists in our secure call centers in Manila perform and receive inbound and outbound calls to educate patients about their financial responsibilities and process payments.
Inform about remaining balances
Process medical payments
Discuss possible payment plans
Field billing questions
U.S. holidays and after-hour calls are always covered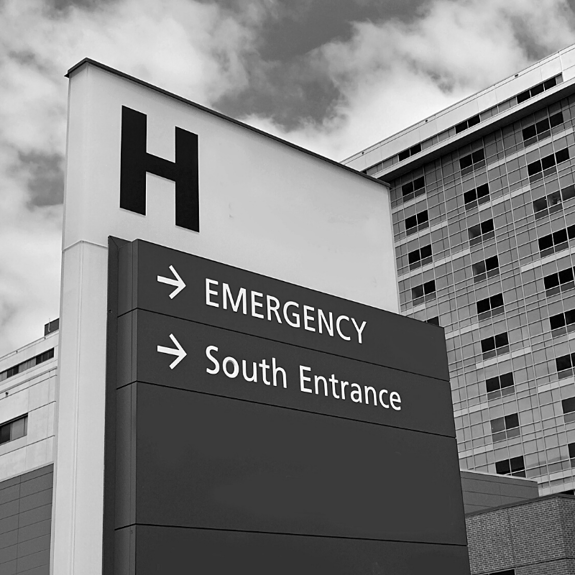 Clinical Surveys
Patients receive follow-up calls within 48 hours after discharge.
---
From our secure call centers in The Philippines, patients are contacted within
48-hours of discharge. Global's highly-trained clinicians have extensive knowledge of U.S. culture and healthcare terminology.
Available to work with certified CAHPS survey vendors
Increase patient satisfaction and quality of care
Identify recovery complications sooner
Reduce hospital readmissions
Provide clear documentation for malpractice claims
Pinpoint hospital strengths and weaknesses through comprehensive reports
Click to listen to a CAHPS Survey example:
Global Healthcare Resource © 2023 . All Rights Reserved.