Coding & Clinical Documentation Review
Over 20 years of experience aligning the healthcare industry with cost-effective, international strategies.
---
Global Healthcare Resource specializes in designing customized business solutions for post-acute providers challenged with improving coding turnaround times, clinical documentation accuracy and effectively navigating CMS regulations and guidelines. Global employs over 6,000 highly-trained professionals to assist in every aspect of the revenue cycle so our clients can focus more time on providing patient care. Global's systems can integrate with any post-acute EMR, making it easy to onboard quickly.
"We partner with Global to provide ICD-10 coding and it has been a most valuable service for our clients. Global' s team consistently provides accurate coding completed within 12 hours of submission. Our agencies report accurate coding on all submitted OASIS when the day begins each morning, completely eliminating any downtime."

- Vice President of a Home Health Technology Firm, Socorro NM.
The Global Difference:
Our HIPAA compliant coders maintain a 98% accuracy rate.
With six international locations, Global can utilize its 11+ hour time difference to get a jumpstart on your project, ensuring 24-hour turnaround times.
With access to a robust, talent-rich workforce of over 6,000, Global can quickly elevate the quality and efficiency of your back-office processes.
Global integrates with any post-acute EMR to ensure a seamless partnership.
Our staff undergoes Global Academy,a rigorous internal training program that prepares employees for the complexities of post-acute coding and documentation review. Many of Global's coders are registered nurses and all of our Home Health and Hospice coders are BCHH-C . Additional certifications may include HCS-D, HCS-H, HCS-O and HCS-C. We can create teams to meet any agency's requirements.

>>> How cost-effective is a partnership with Global? Use our RCM Savings Calculator to find out. Click here.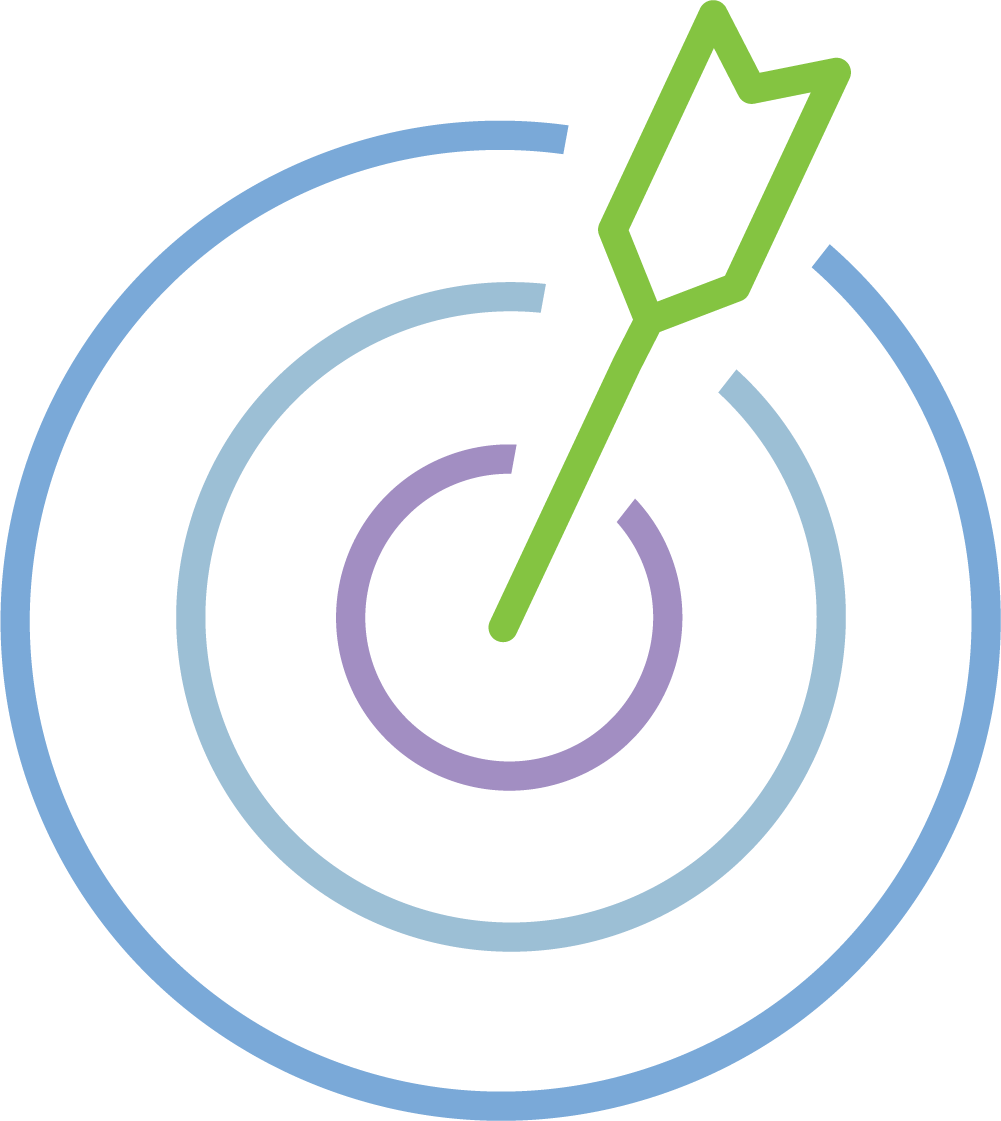 98%
Coding Accuracy
Our HIPAA compliant coders maintain a 98% accuracy rate, providing consistency for optimal reimbursements.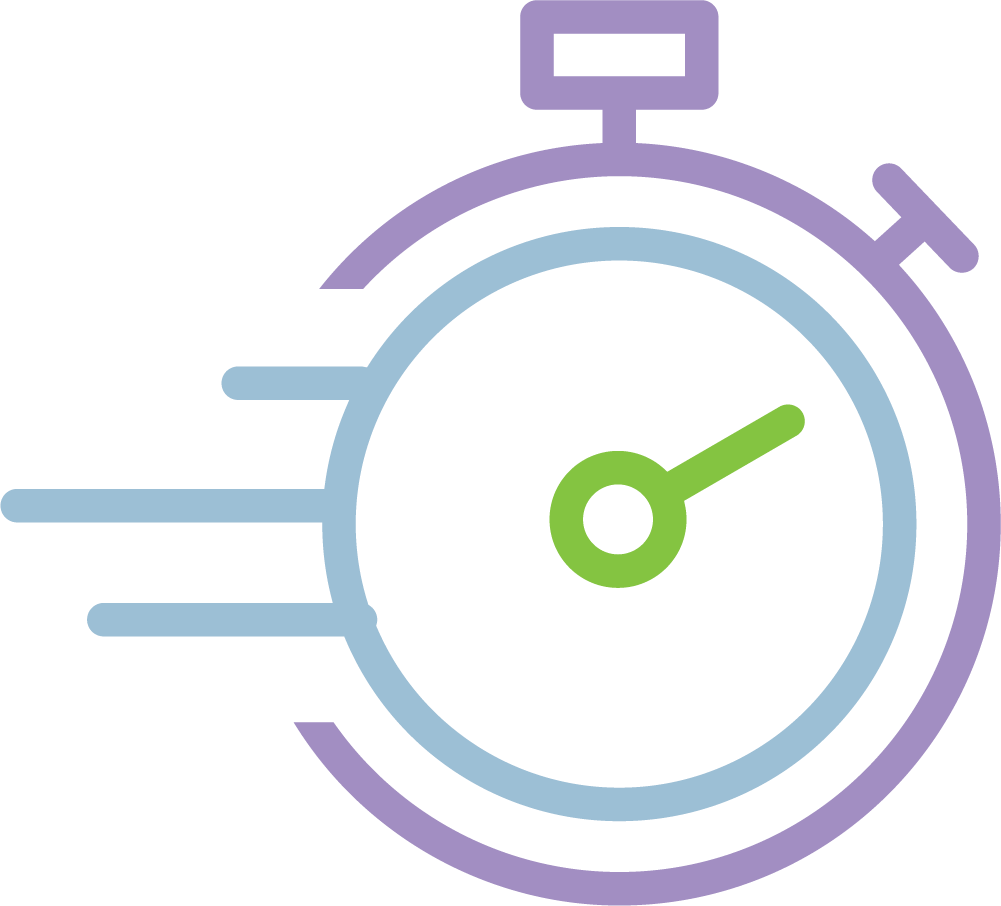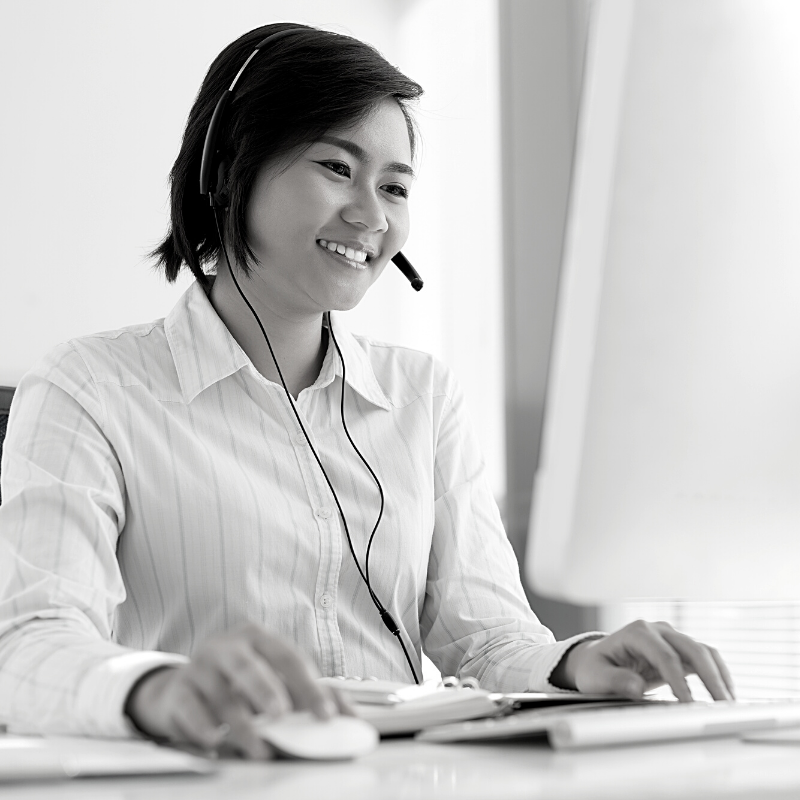 Revenue Cycle Simplified
We provide a streamlined path between payer and provider.
---
Global can manage your entire revenue cycle journey from the moment a patient enters your care. Our end-to-end billing staff perform:
Benefit Verification
Charge Entry & Claims Submission
Coding & Documentation Review
Payment Posting
Patient Demographic
Accounts Receivable
(Insurance & Patient)
Provider Management & Credentialing
Denial Management

Beyond the revenue cycle, our team of highly-trained nurses from our secure call centers in the Philippines perform outbound calls to patients and their families to:
Communicate necessary discharge information.
Inquire and understand patient experiences while in your care.
Inform, discuss and process remaining balances.
Global is an extension of your organization. Communicating to your patients with empathy is of utmost importance and the foundation for all of our patient experience services.
>>> How cost-effective is a partnership with Global? Use our RCM Savings Calculator to find out. Click here.
Get Onboard
Each oboarding experience is tailor-made to meet your needs.
---
Background Review: The Global Implementation team will work with you to gather all necessary data to design your personalized offshore timeline and execution strategy.


Team Procurement: Global will carefully assemble a team based on your needs and scope of project.


Technical: During this phase, our IT departments will align and establish system connectivity, as well as set up users in our productivity dashboard, Globex.


Training: Your team will undergo thorough training on all systems and project processes so you feel like an expert using Global's software and tools.


Gap Analysis: Global will complete an initial analysis of denial trends and identify opportunities to create solid workflows prior to going live.


Communication: Global will maintain open lines of communication through weekly meetings, reporting and ongoing training and auditing.