Medical Billing
Smoothly ramp up and execute your day-to-day functions.
At Global Healthcare Resource, our focus has always been on medical billing companies and large practice management providers. Global's low-cost solutions for end-to-end billing operations allows your practice to increase patient volume and referrals while staying ahead of increasing healthcare complexities.
Our dedicated team of medical billing experts deliver accurate results at quick turnarounds. Our highly trained nurses from our secure contact centers in Manila have extensive dialect training, knowledge of our culture and the healthcare industry.
Global Offers:
Patient Demographic

Charge Entry

Payment Posting

Accounts Receivable

Denial Management

A/R Follow Up with Insurance and Patient

Claims Submission




---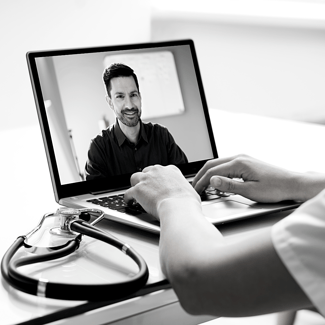 Accounts Receivable:
Global maximizes recovery efforts by organizing denied or aging claims by timely filing and dollar amount. Once the most urgent and profitable claims are determined, our team puts in the research followed by contacting insurance companies to rework as many denials as possible.
In terms of telehealth, A/R follow-up is more important than ever. Digital care visits have provided a wonderful solution for patients wanting to avoid exposure to COVID; however, guidelines around telehealth reimbursement are still unclear, creating more denials needing to be reworked. Avoid further strains to your cashflow by working with a well-versed staff on the common billing challenges associated with telemedicine.