We proudly employ 5000+ HIPAA compliant coders, billing professionals and call center agents.
Learn more.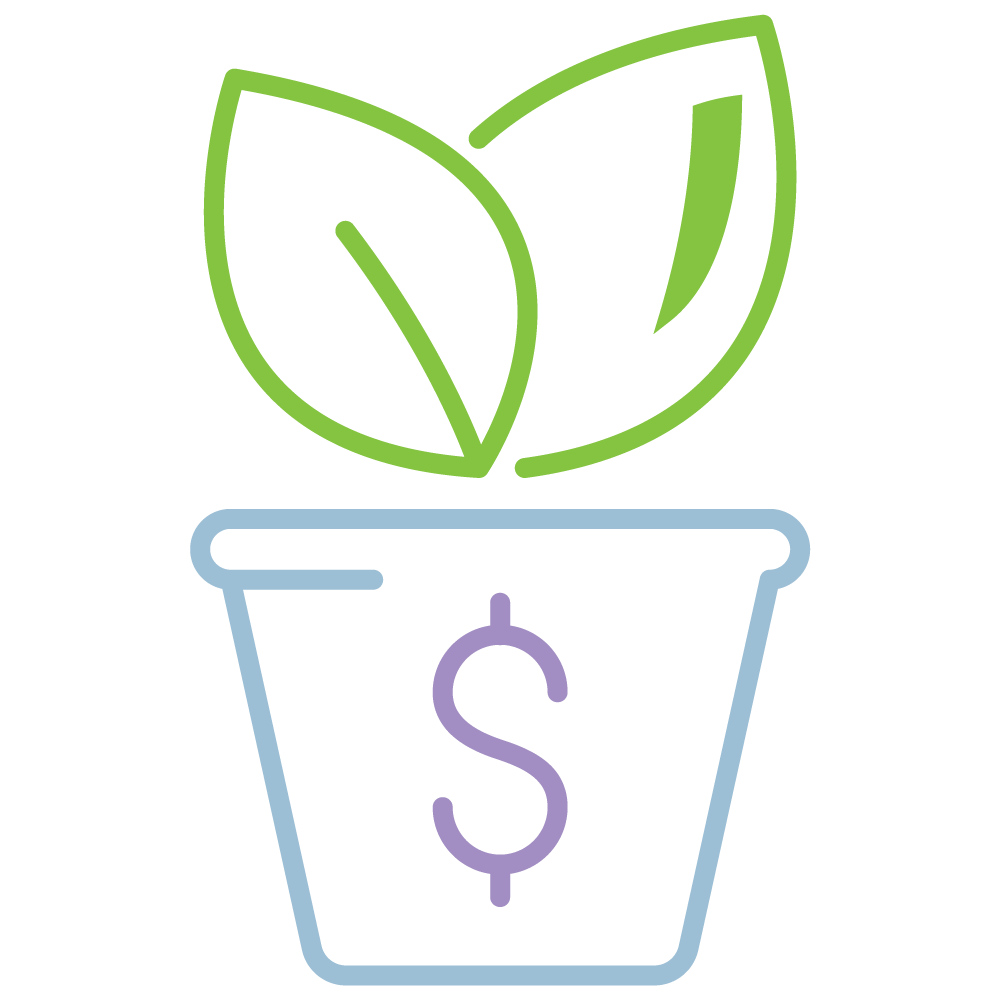 Cost-Effective Solutions
Improve ROI, turnaround times and coding accuracy by utilizing our 5,000+ HIPAA compliant billing and patient engagement professionals.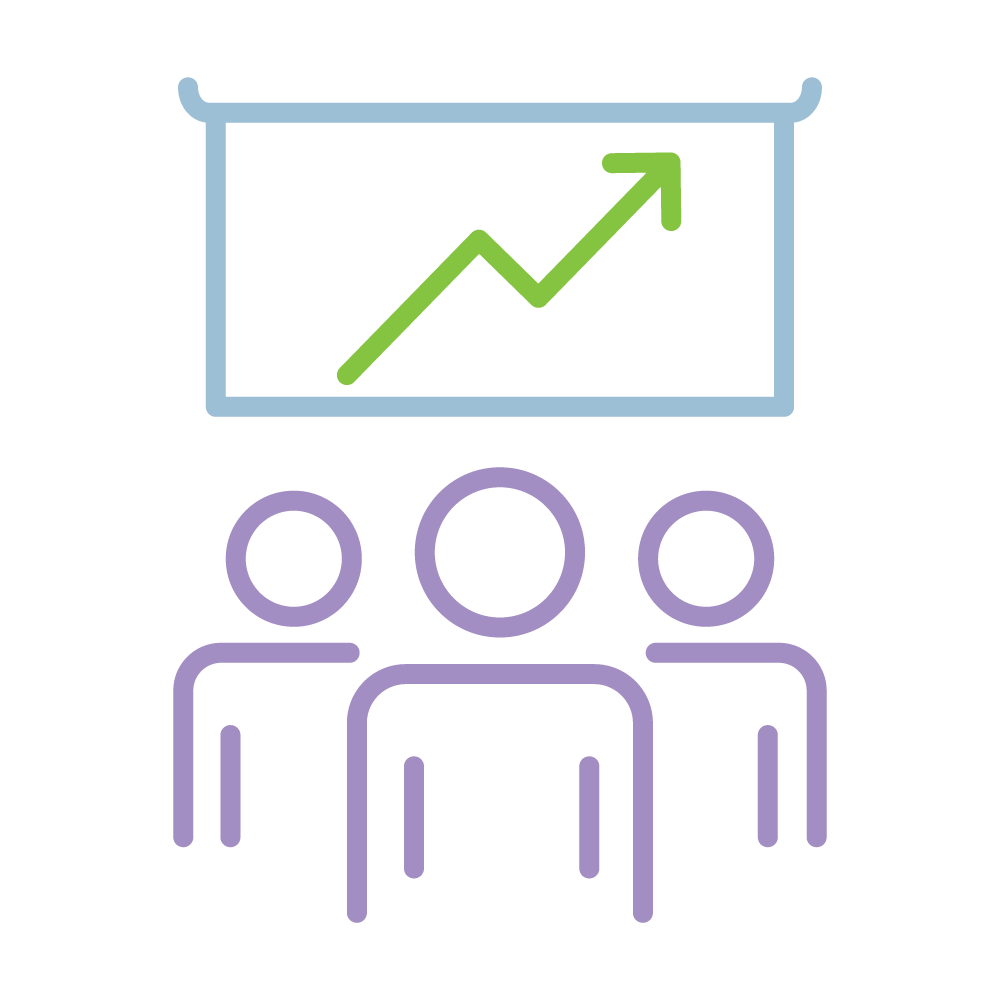 Who We Are
Global is a leading RCM solutions firm with over 20-years of experience aligning the healthcare industry with customized, end-to-end billing services.
Onboarding
We don't believe in a "one size fits all" approach when working with our clients, especially during onboarding. Global listens to your priorities during the Background Review phase to design a personalized process that's right for your organization. This ensures a seamless transition as you migrate your business functions over to Global.

Learn more about our onboarding process and how you can get started today.