We proudly employ 6000+ HIPAA compliant coders, billing professionals and call center agents.
Learn more.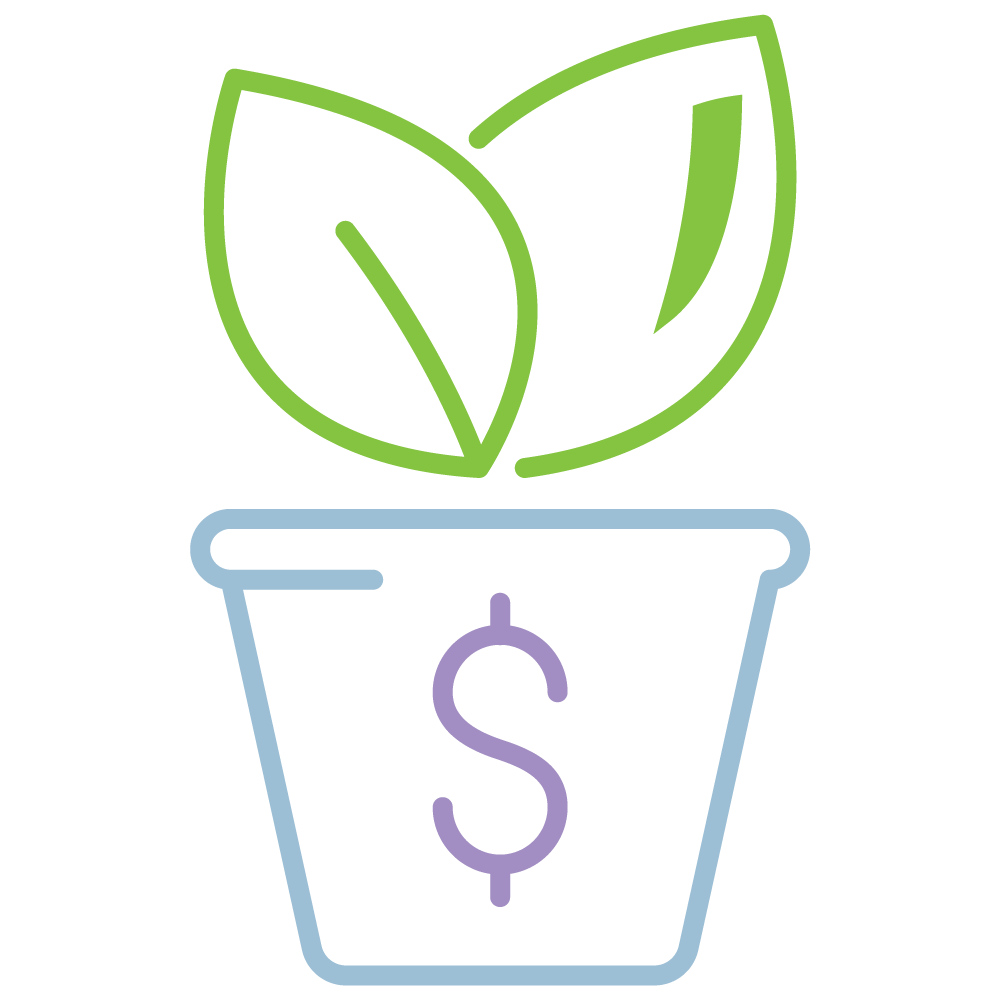 Cost-Effective Solutions
Improve ROI, turnaround times and coding accuracy by utilizing our 5,000+ HIPAA compliant billing and patient engagement professionals.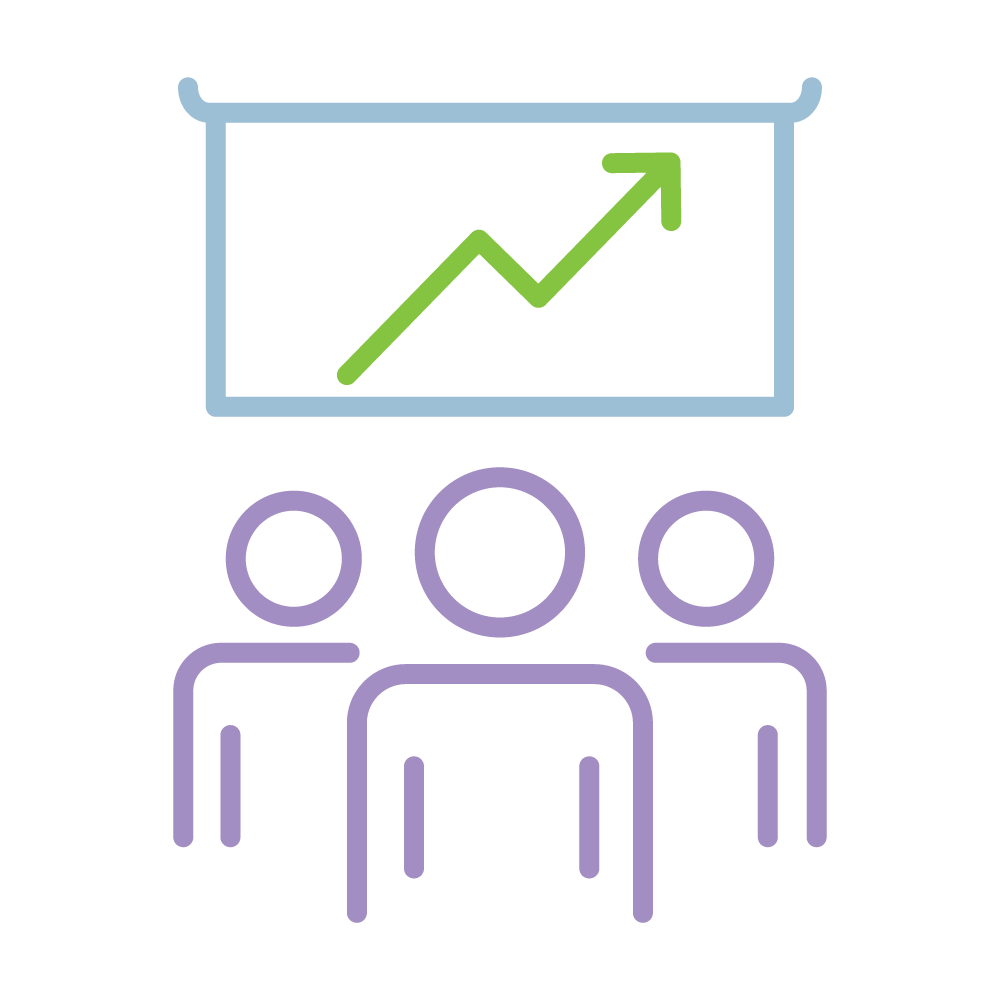 Who We Are
Global is a leading RCM solutions firm with over 20-years of experience aligning the healthcare industry with customized, end-to-end billing services.
Revenue Cycle Savings Calculator